Turnkey MEP
Engineering Solutions
Electro-Mechanical Engineering & Contracting
The Leading Innovative MEP Contractor in the region.
ALEMCO,  a Mechanical, Electrical and Plumbing company, is a subsidiary of the 
ALEC Group
, a premium engineering and general contractor. It provides the skill, expertise, experience and resources essential to meet the demands of today's fast track projects.
---
Since its inception in 2006, ALEMCO has provided fully engineered electromechanical and building service solutions to construction projects. Its track record includes some of Abu Dhabi and Dubai's most prestigious and iconic developments, from hotels, resort spas and retail, to cinema, leisure and exhibition spaces.
We embarked a range of iconic projects which are recognized for their quality, and it is through this approach that we believe we contribute to the enhancement of the region's MEP construction industry.
One Za'abeel project is currently under construction and will be located between the Dubai World Trade Centre and Za'abeel Park. The project will consist of two towers linked by a suspended bridge. The two towers will host offices, an ultra-luxury hotel & residences, high-end restaurants and a large retail area.
The suspended bridge that will link the two towers together floats 100 metres above the ground and will be called The Linx. The world's largest cantilever, will offer a choice of attractions, fine restaurants and lounges.
Dubai Hills Indoor Coaster
MEP works of Dubai Hills Indoor Coaster forming part of Dubai Hills Mall.
An integral feature of Dubai Hills Estate, Dubai Hills Mall complements the development's coveted residential and commercial community while attracting visitors from far and wide.
Mobility Pavilion Expo 2020 - MEP Works
The Mobility Pavilion is one of the three thematic pavilions developed at the Expo 2020.
The thematic pavilion will highlight a dedicated experience guiding the guests through time and space, come face-to-face with history's giants of exploration and discover the future of human progress.
Click on the link below to view our portfolio
MEP excellence in every sector
No matter what, we have you covered.
ALEMCO has extensive experience in complex projects across diverse sectors including airports, retail, hotels & resorts, high-rise buildings, themed projects as well as MEP construction management, MEP design management, estimating, cost planning and procurement.
Our commitment to working collaboratively with clients to ensures that projects are handed over on time and to the required quality are fundamental to the ALEMCO approach to project delivery. Gaining regular, repeat business from our clients is a testament that we contribute to their success.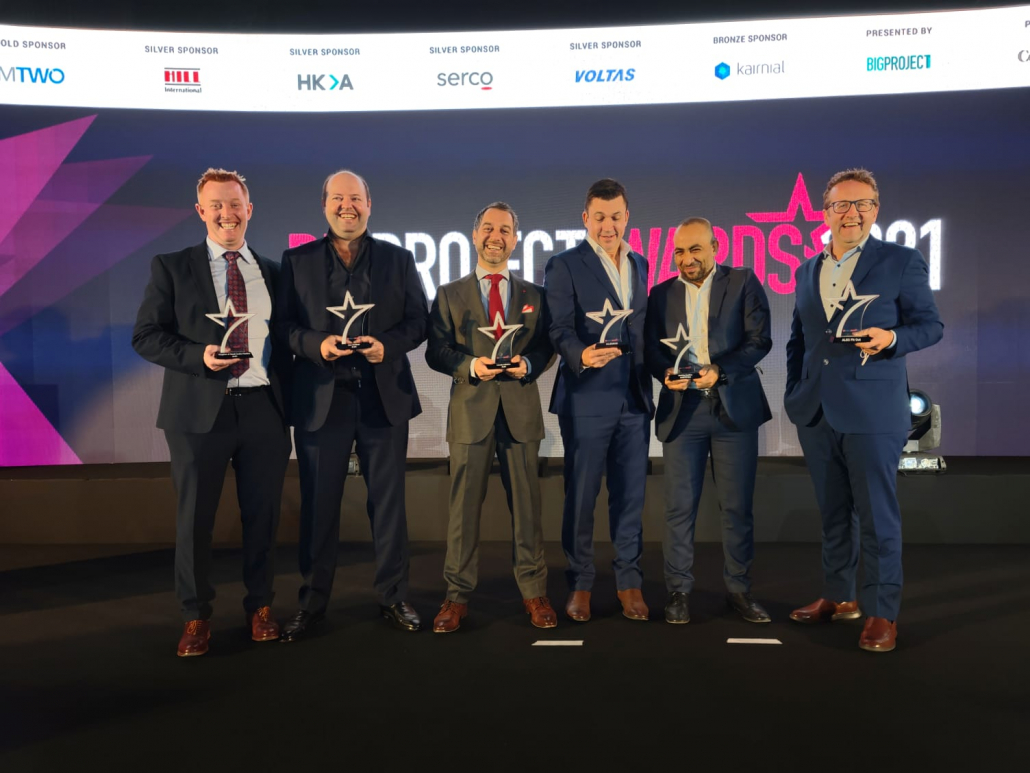 Industry News
A big night for ALEC Group at the Big Project Awards! As an event that marks the achievements of the region's leading construction professionals we were honored to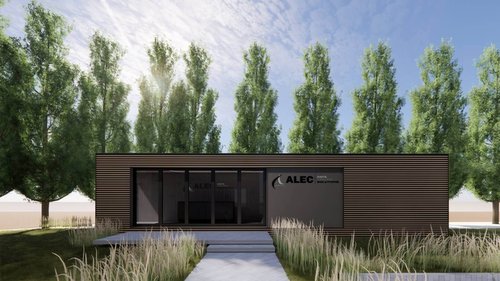 Industry News
ALEC Group has announced the establishment of its newest subsidiary, Alec Data Center Solutions. The newly formed entity will focus on three primary lines of business — traditional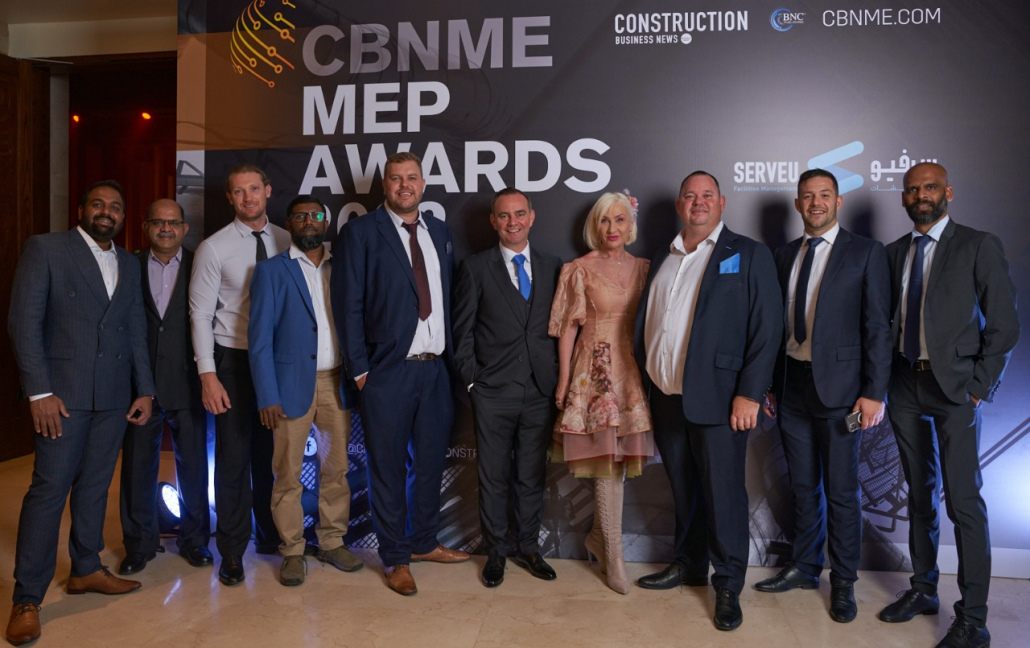 Industry News
ALEMCO won two awards at the Construction Business News Middle East – MEP Awards 2022. ALEMCO were also runners up for 3 other awards on the same night.
ALEMCO - One Za'abeel MEP Works
ALEMCO team members discuss their sequencing and installation strategy on the record-breaking One Za'abeel project in Dubai, U.A.E and why developing the building's modular system in a controlled environment has supported greater quality and efficiency.